​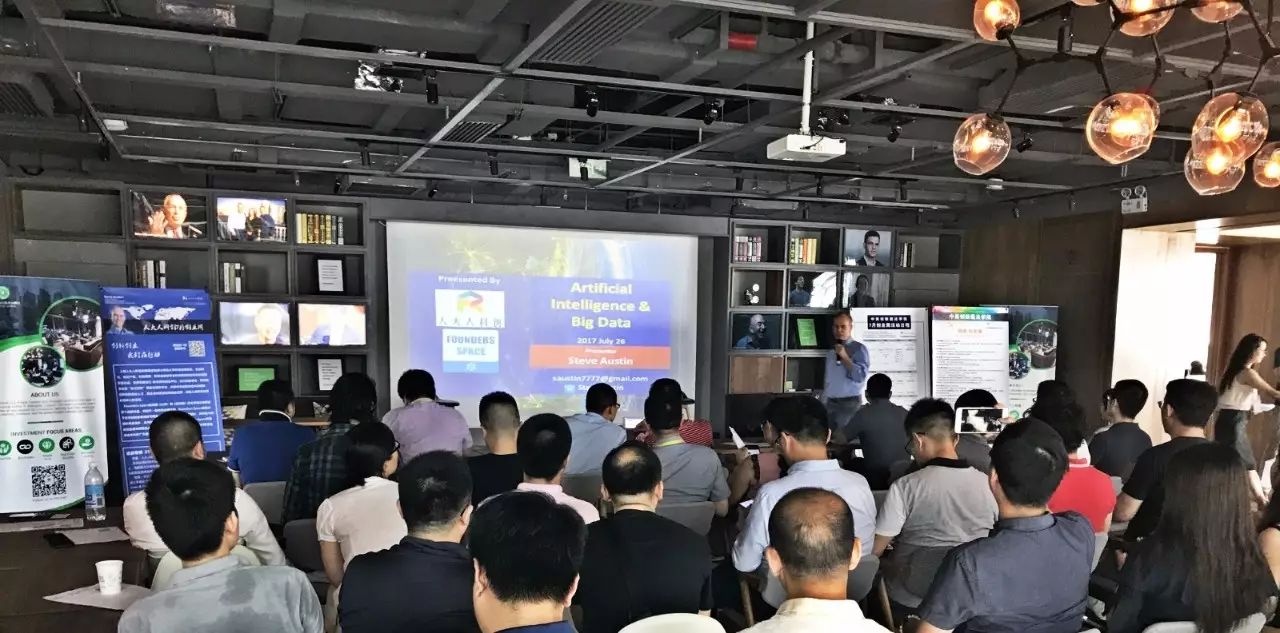 On July 26th, RDR together with JadeValue hold the event "BIG DATA& AI". Steve Austin, mentor at Founder Space and many startups, professor of Stanford University and Santa Clara University, introduced the application of AI and big data in different parts of the world to over 70 startups and investors. He discussed professionals' and governments' different contributions to AI revolution and his concerns, which led to a heated discussion with the audience.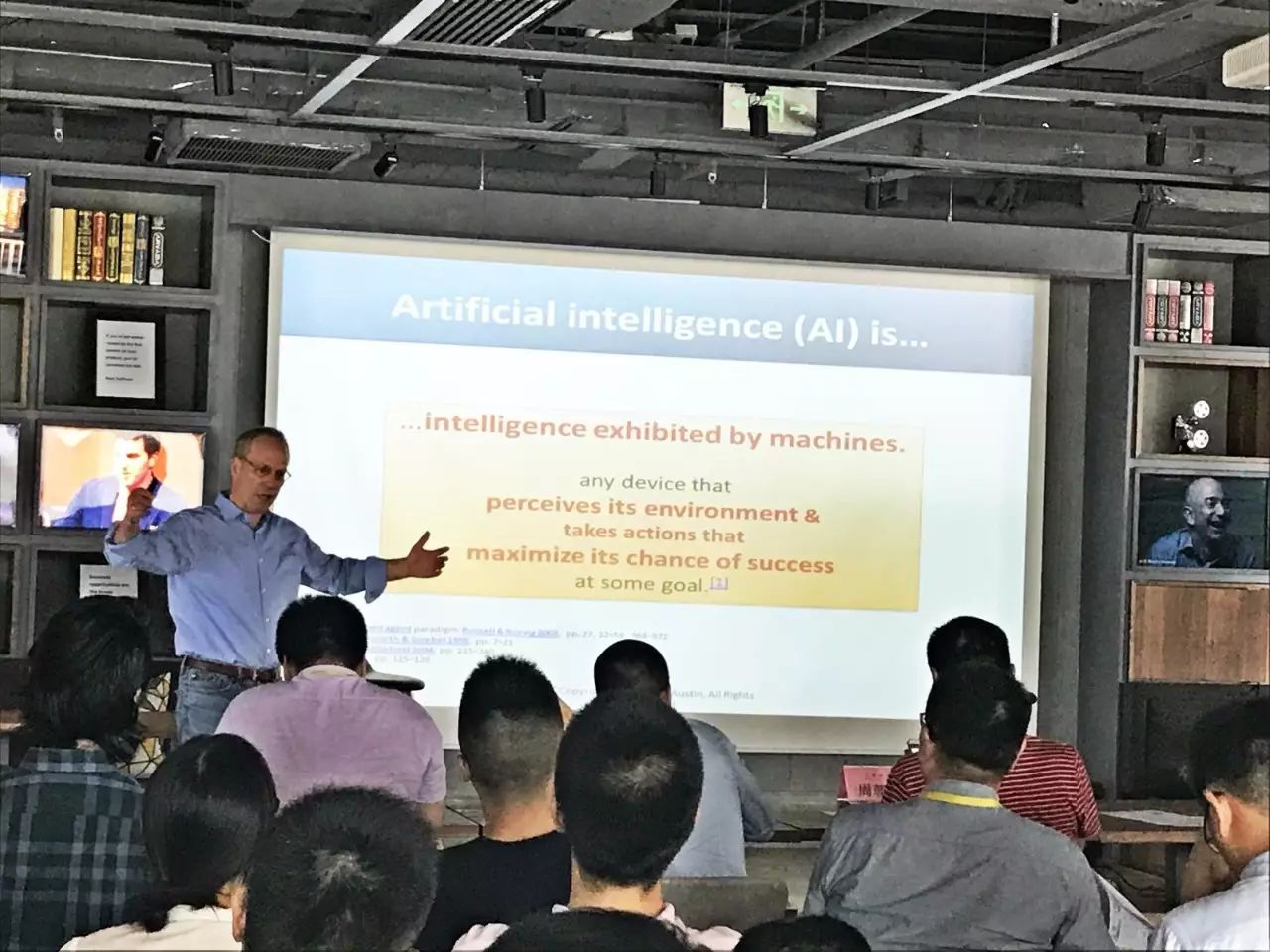 Steve mentioned that big data has a wide application, such as finding parking places, measuring temperature/moisture,/acceleration/deceleration of cars, prevention of swindle/smug/terrorism, forecasting weather and mitigating climate problems. He also shared his own experience in big data. "Last week, I went to a fintech company at Copenhagen," he said, "I told them my personal ID, and then within a second, they showed me all my personal information and photos at all events I was in the last 4-5 years. I think big data has a promising future but it may also cause problems in personal information leak."
Machine learning is getting more and more popular in recent years, but many projects have failed. The aircraft accident in San Francisco several years ago is a good example. Steve pointed out that Elon Musk and Mark Zuckerberg shared different attitudes towards AI. Elon is more focused on the future, hoping that human brain could be connected with the internet. Mark Zuckerberg was more optimistic, focusing AI on eliminating diseases. Steve then mentioned his visit to one of his friends in Australia, who implanted a chip into his flesh. Instead of cards or phones, his friend opened the door of his office by simply waving the hand.
As for the revolution brought by AI, Steve thinks since many manual work would be automated, plenty of jobs would be replaced by AI, which would might cause certain social problems. It's amazing that AI can bring about such innovation and revolution, but we need to ensure that the speed of job creation is faster than that of its disappearance.
Demo Projects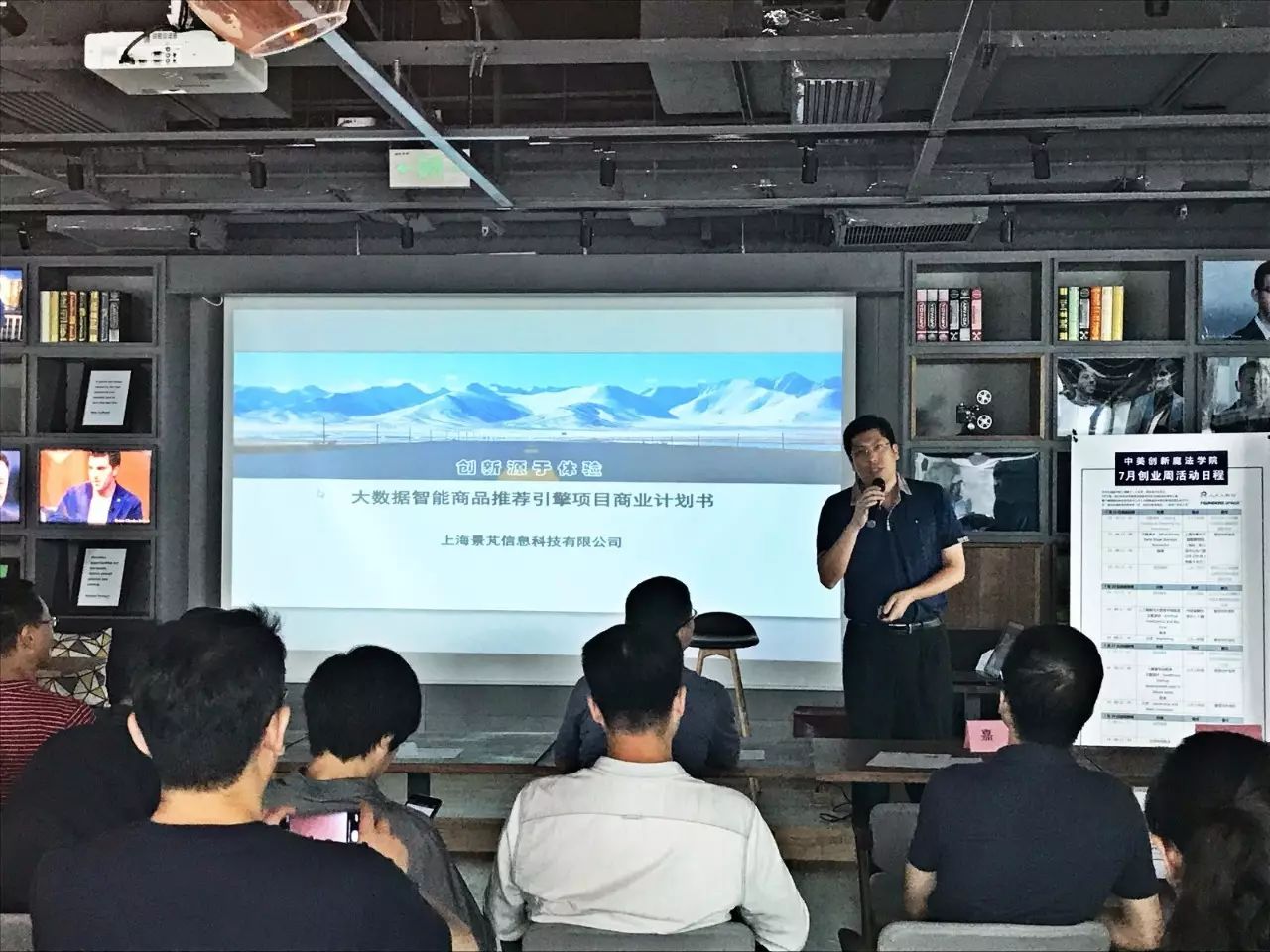 The intelligent recommend engine uses big data to do cluster analysis and association analysis of consumer behaviors, to recommend product purchase based on consumers' preference. By boosting sales by customer preference, companies can thus grow their business and gain more revenue.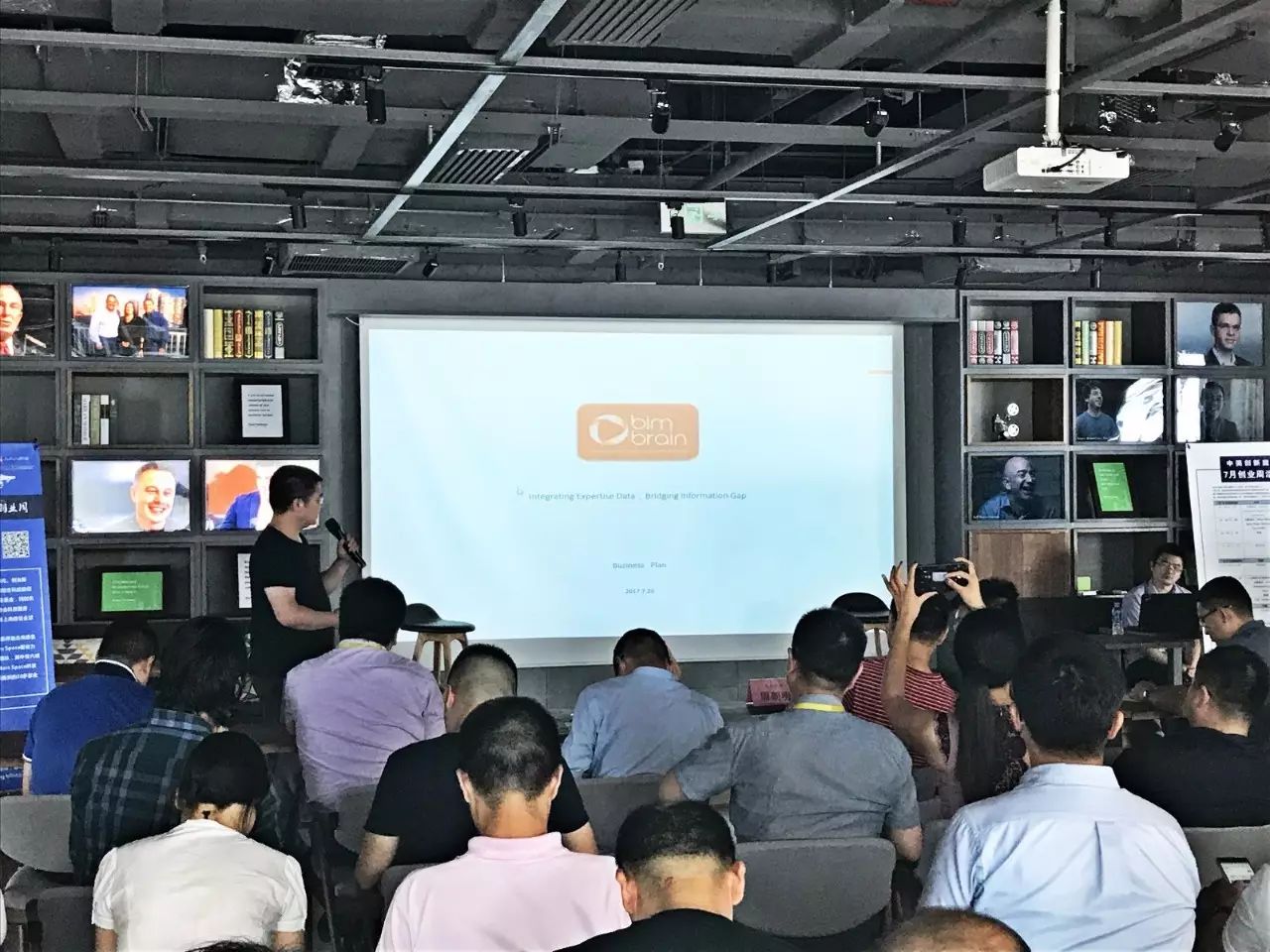 BIMbrain
Based on cloud technology, BIMbrain is an online tool targeting at interior designers, architecture designers and landscape designers. It actualizes creative model to construction model automatically. Meanwhile, it also add information of construction to ensure that the original design can be completely carried out in reality.
BIGOData
BIGOData is a big data service platform targeting retail and consumer industry. By integrating ERP data, it provides customer solution through automatic modeling and optimization.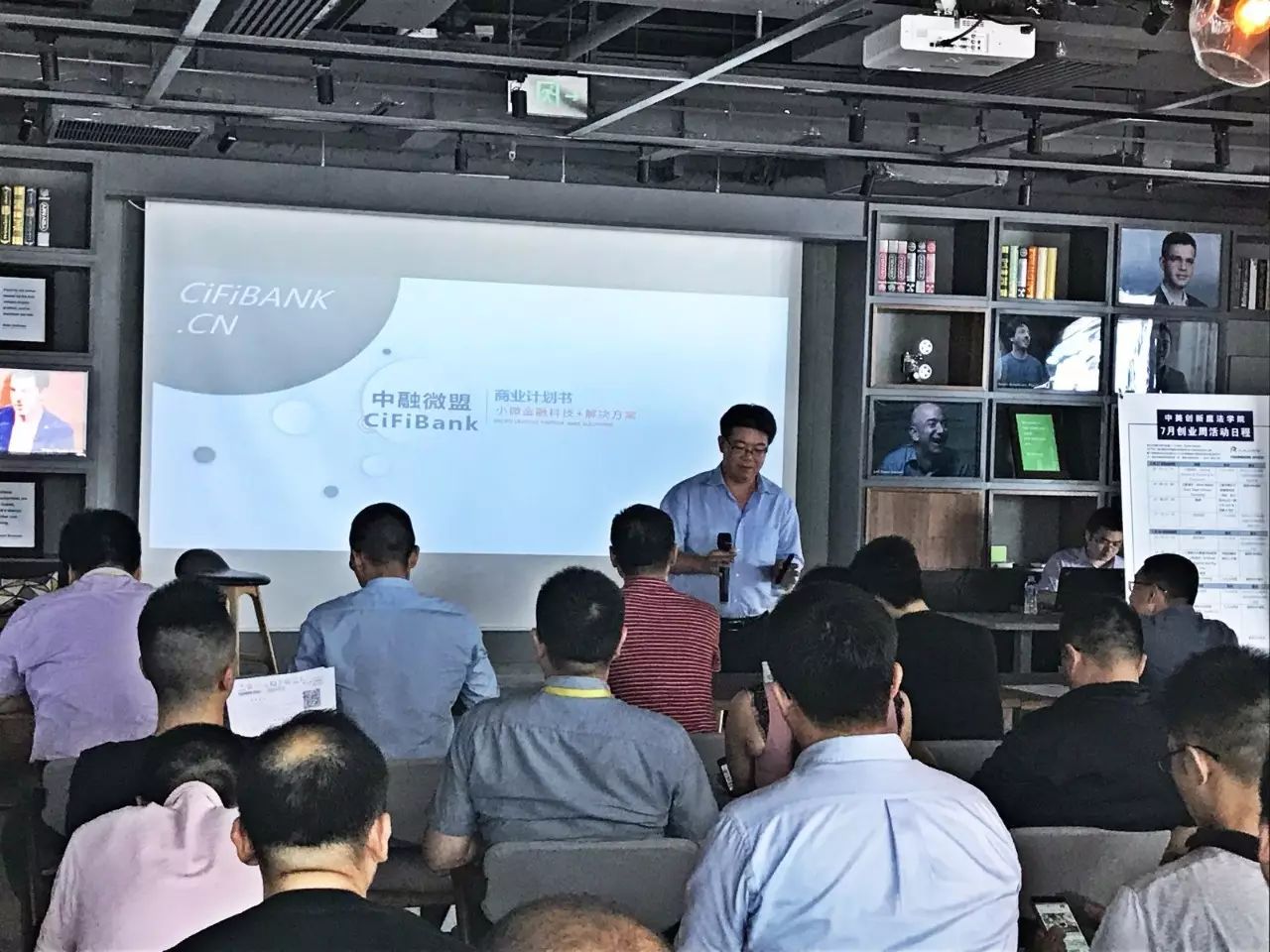 CiFiBand
CiFiBand is a one-stop fintech service platform based on big data risk control. Combining its rich experience in the international finance and abundant localized resources, it provides big data fintech solutions for small and medium financial institutions in China.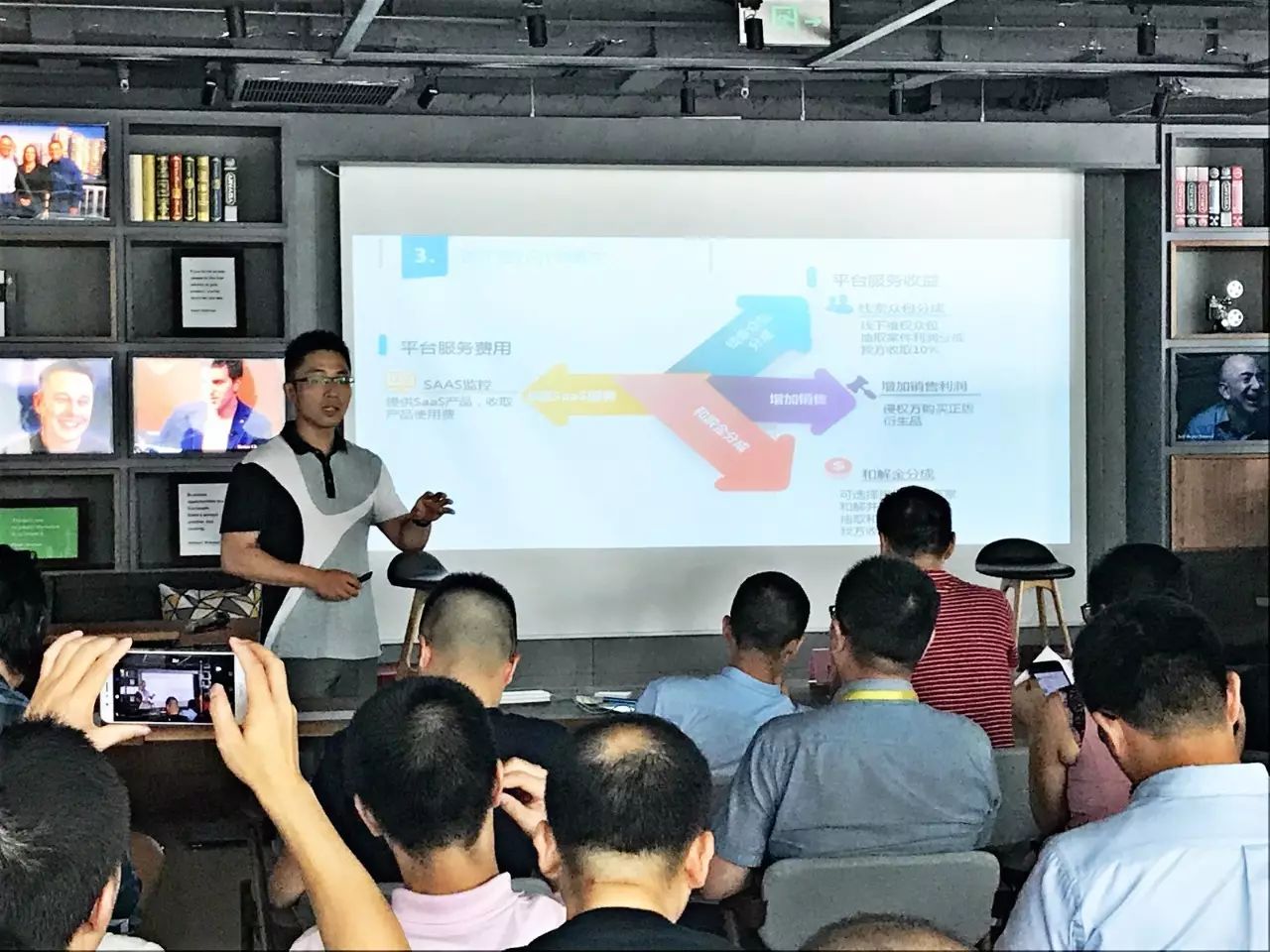 CtrlA
CtrlA provides IP rights protection service by using AI technology to search for massive clues, making automatic judgment and follow-up actions. It also provides authorization service, helping companies contact patent owners to get the legal copyright.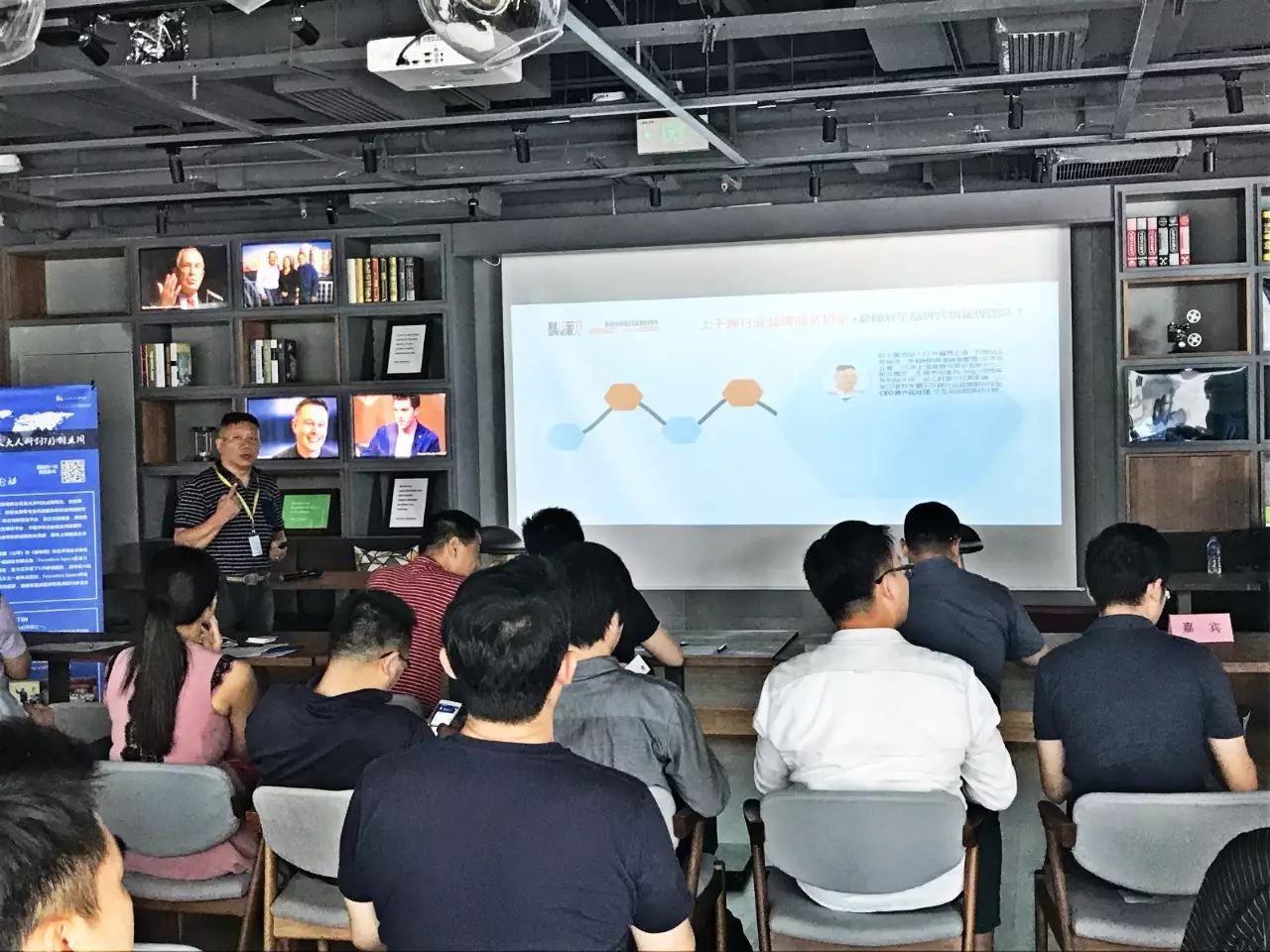 By applying interactive brand behavior and semantic algorithm, it provides emhanced design services and marketing insights. It provides safety, lightweight and commercial popularization throught integrating multiform of data.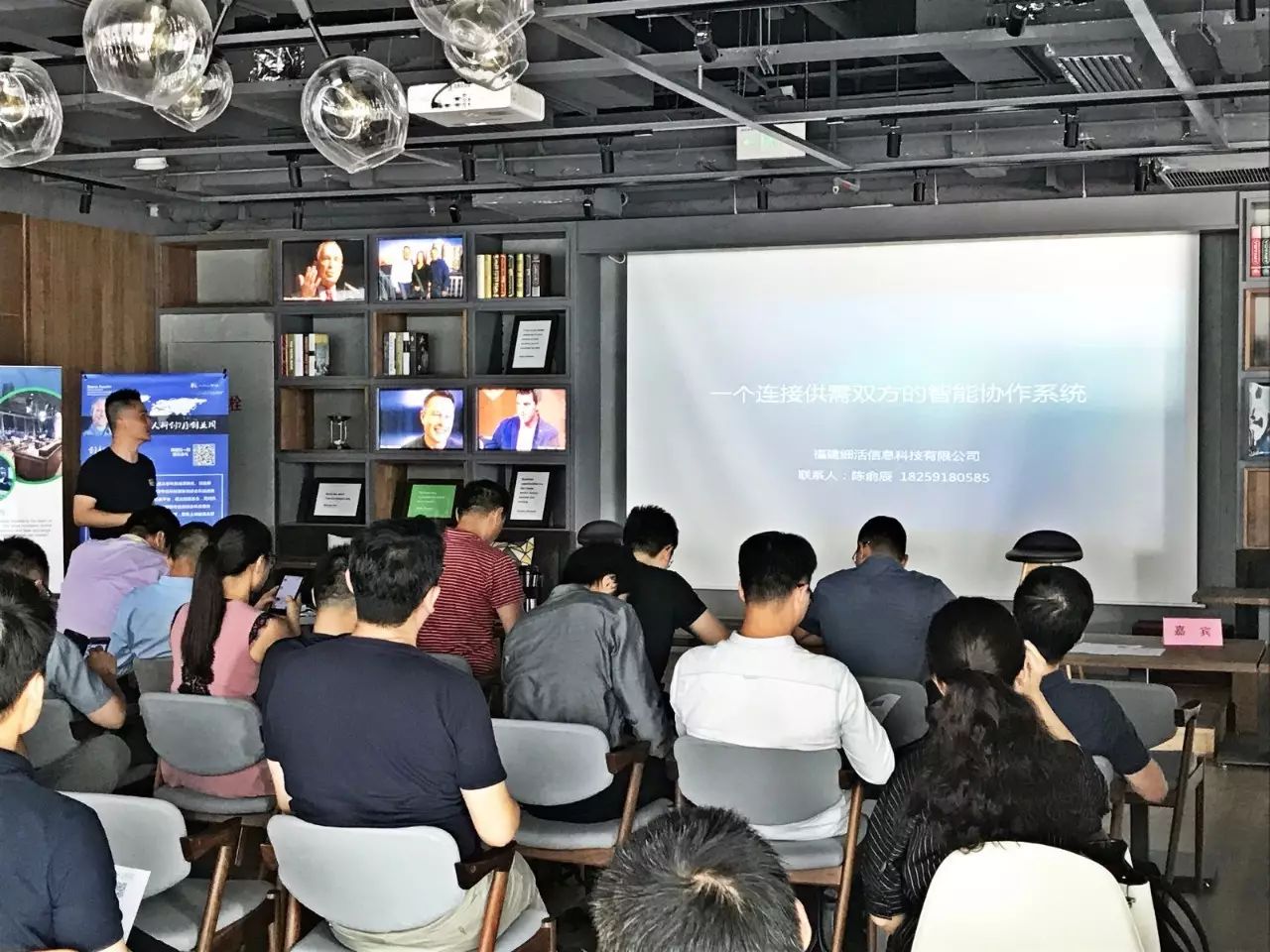 Neat work
Neat work is an intelligent collaboration system, linking supply-side with demand-side. It gathers and analyzes information of different suppliers and co-processes different parties in the same system within transactions.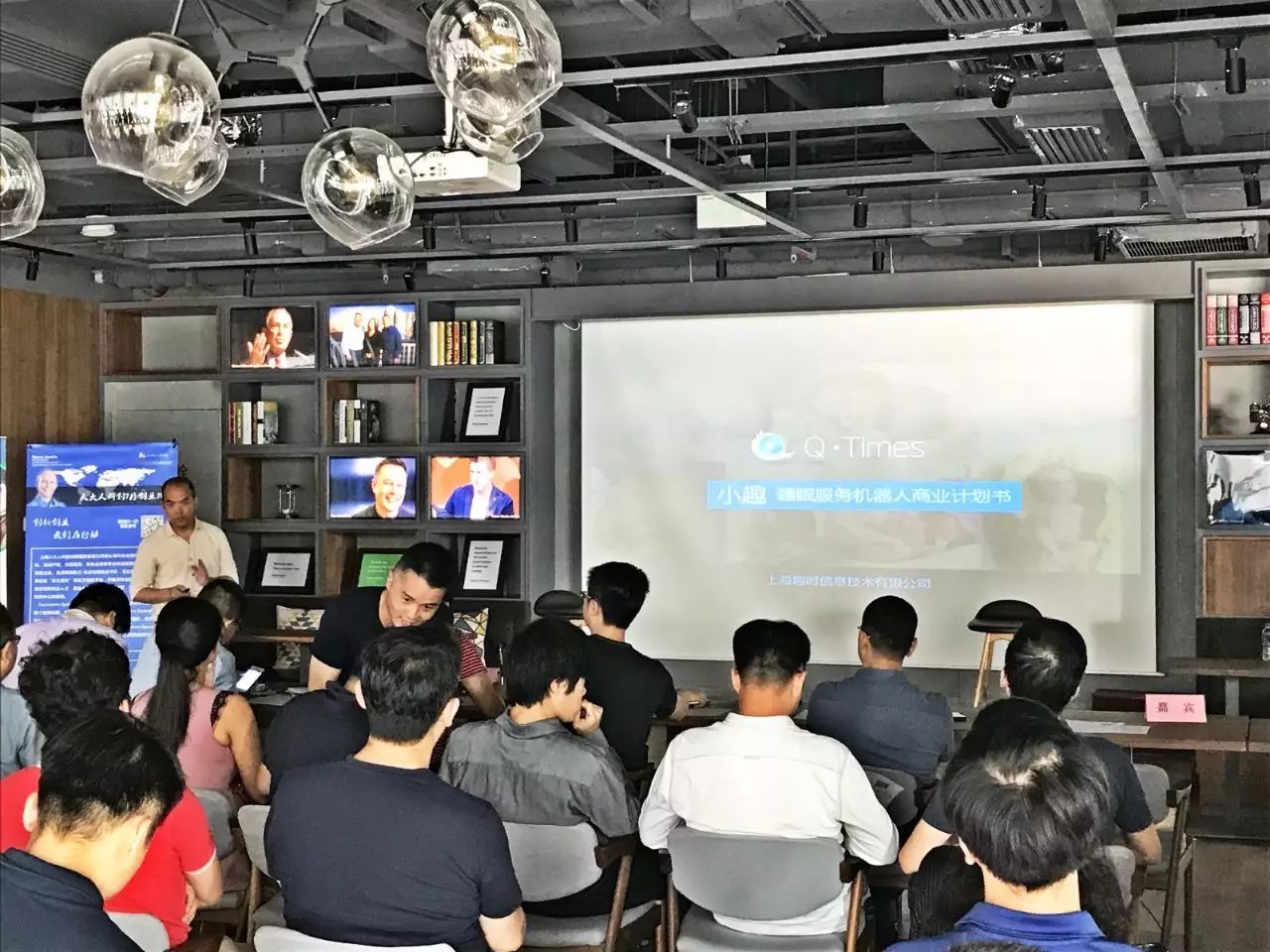 XiaoQu Robot
XiaoQu robot uses VI technology to analyze the sleep patterns of babies and provides young mothers with useful techniques to help them overcome the anxiety during early parenting.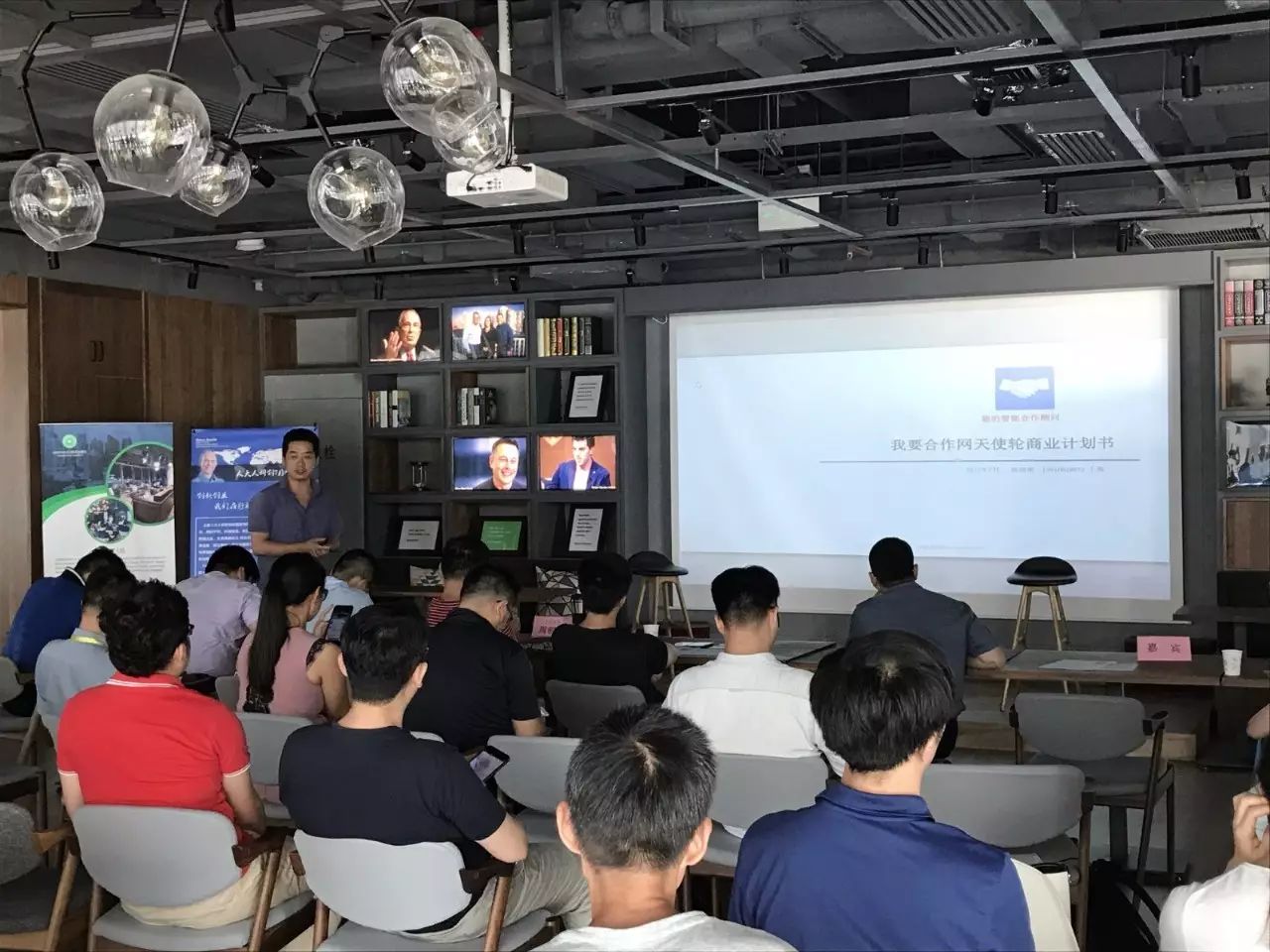 WOYAOOO
WOYAOOO is your intelligent cooperation consultant, gathering and analyzing information of thousands of business developers seeking cooperation. It creates opportunities for cooperation and facilitates stable and honest cooperation.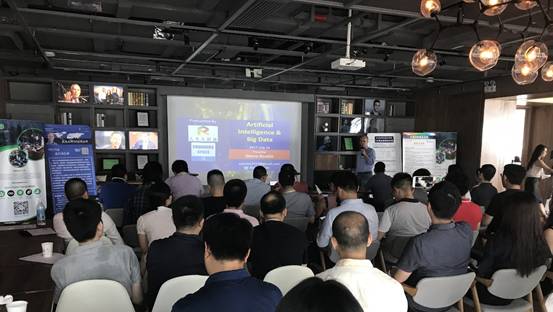 Future Travel
Future Travel create a new ecosystem with shared technology based on an internet mindset. Through cooperation with manufactures and online parking platforms, we make all the freeway passages as convenient as ETC channel by AI license plate recognition and correction technology.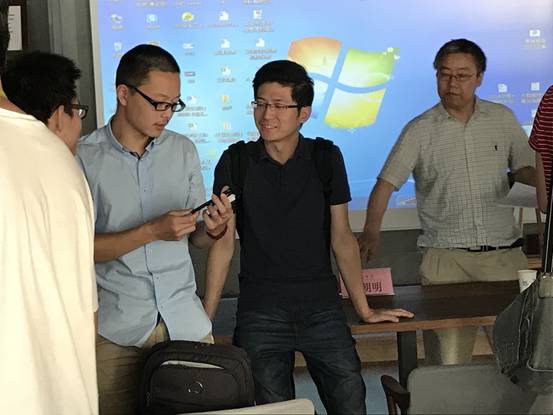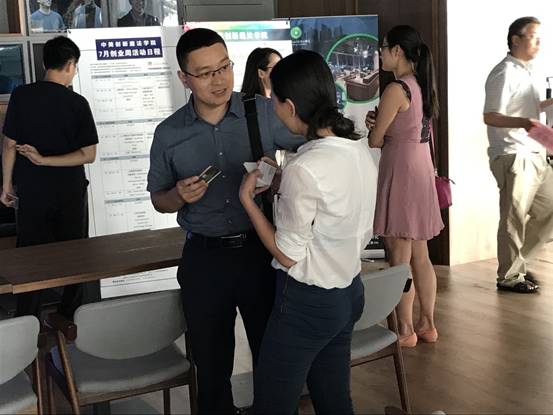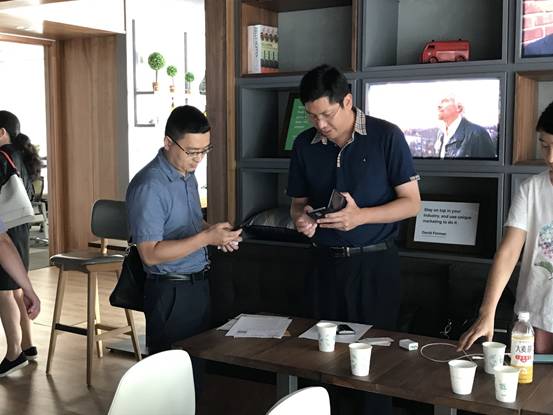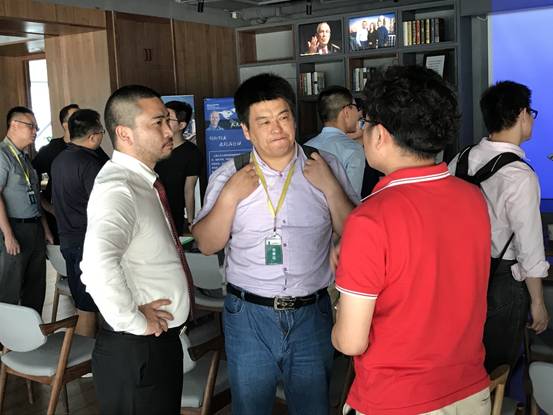 Host Introduction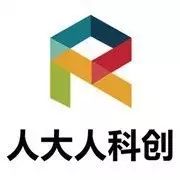 RDR Technology Innovation Service Ltd. is an emerging company providing transformation of scientific achievements, incubation, intellectual property protection, technology consulting, FinTech advisory and other technology services. The company is building an innovation and entrepreneurial platform connecting ZhangJiang and Silicon Valley, with their own VC fund. RDR's mission is to cultivate the best talent and integrate global innovation resources, in order to support Shanghai in becoming the center of scientific innovation in China. RDR runs several businesses verticals: 1) ZhangJiang - Silicon Valley innovation platform, ZhangJiang - Silicon Valley VC fund. 2) A range of media platforms, including ZhangJiang Publishing and Entrepreneurs and Scientists. 3) Provides professional services and cultivates creative talent.
JadeValue is a Fintech Incubator and Investor located in the heart of the financial center in Shanghai, Lujiazui. We provide promising Fintech startups with the capital, advisory and network they need to reach their next level. With a stunning view over the Huangpu River, our large incubator space is an innovation, learning and idea exchange platform, where leading FinTech startups, investors, and the global FinTech network can interact.
Our mission is to find and nurture the next generation of outstanding innovators within our five main focus areas Insurtech, Blockchain, Real Estate Big Data, Robo Advisory and Credit Diagnostics. JadeValue was founded in November 2016 by China's leading micro lending company CashBUS.