​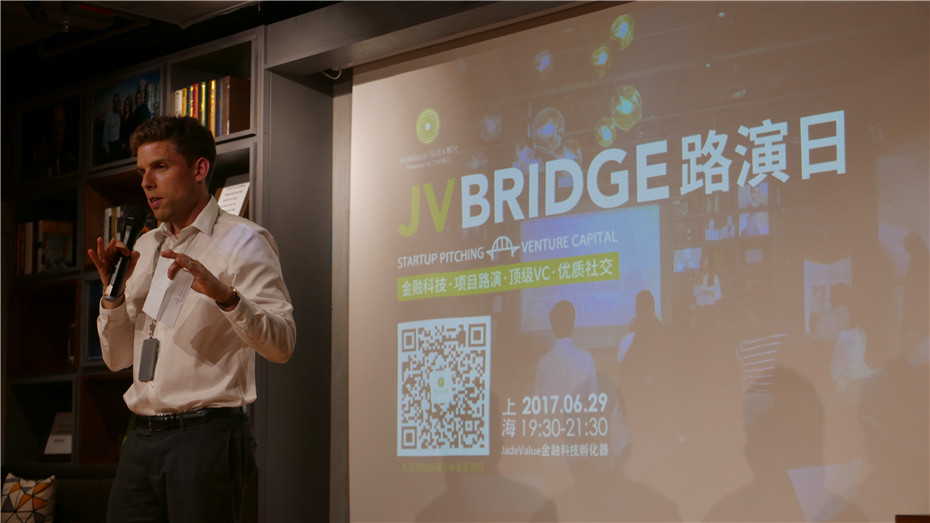 On June 29, JadeValue launched its first roadshow event - JV Bridge, which attracted nearly 70 entrepreneurs and investors. After an hour of pitches, JV provided refreshments and a networking session to connect investors, FAs and startup entrepreneurs. Important connections were made during JV Bridge, which will lead to more attendees at our next JV Bridge event, in August.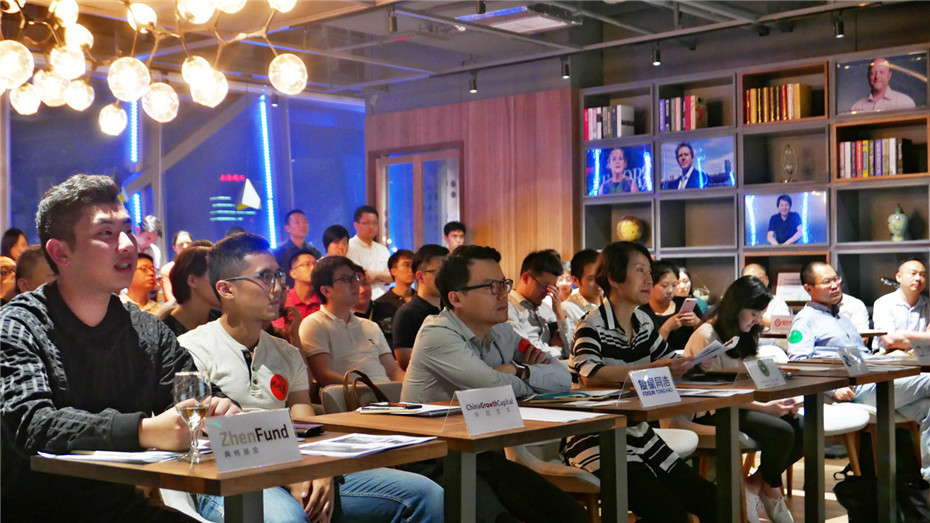 Each JV Bridge roadshow contains four to five startup pitches, in which they will present their projects and answer anyquestions asked by investment managers from famous investment institutions. Suchas, Zend fund, ChinaGrowthCapital, Legend Star, Capital Today and so on. Selected projects must be from FinTech or big data fields with a strict pitchtime of 7 minutes per project.
JVBridge also introduced entrepreneurs and investors to meet up and set up startup booths so that more projects could get access to in-depth and detailed conversation with investors from over 36 investment institutions.
Pitch Projects in JV Bridge 6/29:
康语(CareVoice)
CareVoice founder & CEO,Sebastien Gaudin
股书(Kapbook)
Kapbook co-founder & COO,Tong Wang
策道科技(Cetech)
Cetech founder & CEO,Ruijiang Yang
Hiibook
Hiibook founder & CEO,Andy Zhou
JVBridge will be held every two months. We warmly welcome entrepreneurs and investment institutions to sign up early and participate at the next JV Bridge event. If you are interested in informative emails about the next JV Event, please register by click "Read All" at the left bottom or scan the QR code below:
— More Event Pictures —