The first domestic Fintech focused Incubator has opened in Lujiazui, Shanghai!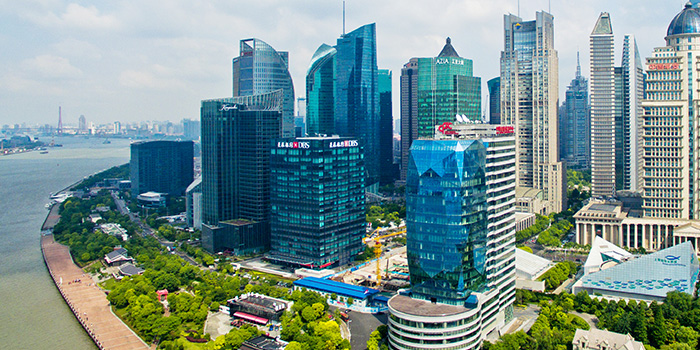 The first domestic Fintech incubator, JadeValue, has officially opened in Shanghai. With a great location in the financial center of Shanghai, Lujiazui, JadeValue aims to be the "The Center of Financial Innovation" in Shanghai. JadeValue invests and incubates cutting edge startups in Insurtech, Blockchain, Robo Advising, Real Estate Big Data / AI and Credit Diagnostics. Founded by CashBUS, the leading micro consumer lending company in China.
Not only an incubator but also a VC investor, we grow the business together!
In the call for entrepreneurship and innovation, a range of accelerators and incubators have opened throughout China. Just in Shanghai alone, there are hundreds of incubators, with Pudong hosting the majority of them. Incubators provide various value-added services to startups, such as funding, mentorship, office space and VC network. However, most incubators have a broad focus. JadeValue separates itself from the mass by focusing narrowly on Fintech, and being strategically located in the hearth of China's financial center.